Wanna buy Short Notice stuff? Check out our CafePress store...featuring the official minion shirt!
http://www.cafepress.com/shortnoticeband
Who do we see when we are not playing? Check out these great Houston Bands!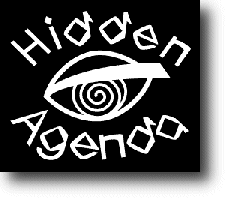 Hidden Agenda - A great classic rock, r&b variety band! You want to dance? Hidden Agenda will put the boogie in yer butt!
The most popular magazine in NW Houston and becoming the most popular in the entire Houston area very soon. If you play pool,darts,karaoke or want to know where bands or Open Mic is at,,this is the magazine you want to know about! If you have not seen the publication in print,,check out www.thebarfly-er.com